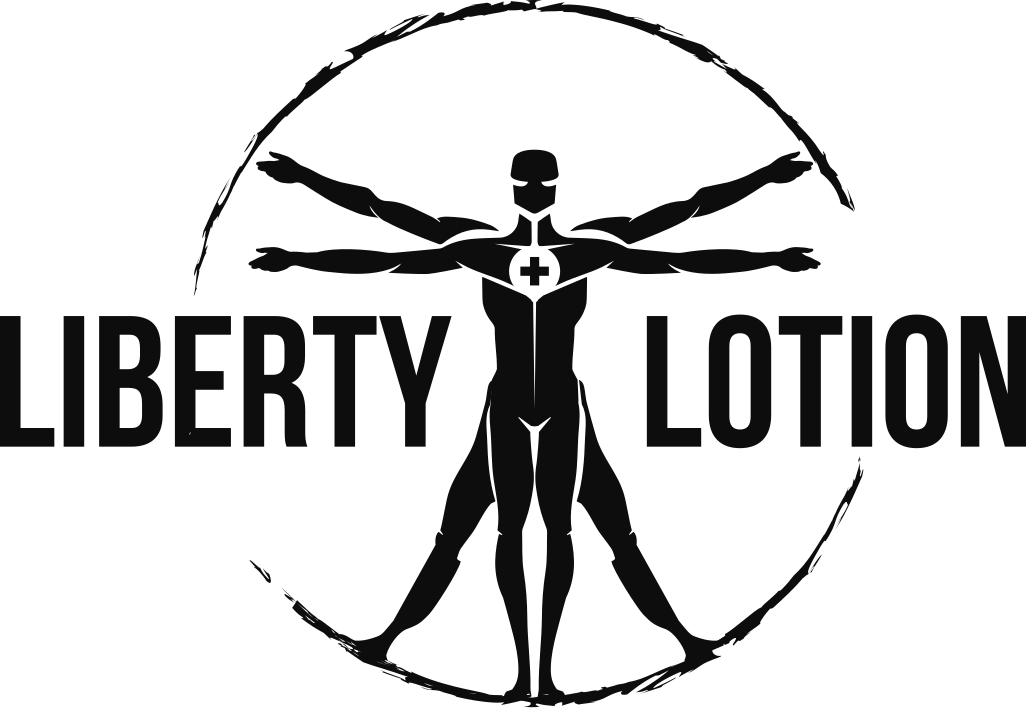 Approximate time to feel Relief
5 to 15 minutes
Approximate Hours of relief
4 to 8 hours
Buy NOW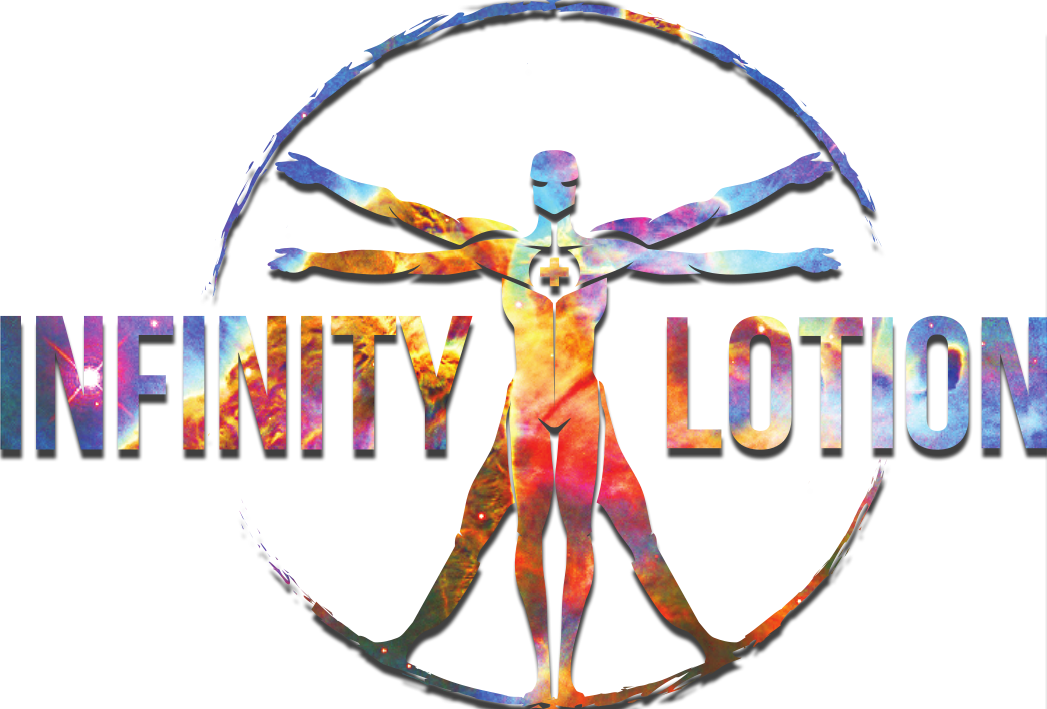 Approximate time to feel Relief
Instant to 10 minutes
Approximate Hours of relief
Unbelievable
BUY NOW
Infinity Lotion takes the best of Liberty & Limitless and blends them into one.
With 150mg CBD per bottle, Infinity Lotion contains 3x CBD per ounce as compared to Liberty Lotion. Infinity Lotion also contains all of the powerful cannabimimetic ingredients found in Limitless Lotion, with nearly 2x the Boswellia Serrata per ounce as compared to Limitless Lotion.
Infinity Lotion is our first product ever to contain Moringa Oil, which scientific research has shown have a synergistic effect when combined with CBD. Our Moringa Oil is sustainably grown on a certified organic farm in Ecuador.
Combining transdermal absorption with impressively high doses of CBD and cannabimimetics, plus Moringa Oil, Infinity Lotion is the uncontested winner among topical CBD products.
1oz | CBD Content | 150mg
Active Ingredients: CBD, Arnica Montana 5x HPUS
Inactive Ingredients: Distilled Water, Emulsifying Wax, Stearic Acid, Colloidal Silver, Boswellia Serrata, Willow Bark, Moringa Oil, Argan Oil, Citric Acid, Lavender Oil, Benzyl Alcohol

Reviews
Due to the requirements from our payment processor, all reviews have been disabled for the time being. The reason for this removal is because of the concerns regarding claims made by customers. If you have any questions please feel free to call us at (208) 244-0679.